First preview trailers of Playdek and AEG's Nightfall for iOS
Will you be a Master or a Minion when the night falls?
Mobile gamers everywhere get ready to battle vampires, werewolves, and ghouls as Playdek and AEG's Nightfall will soon launch on iOS gaming devices. In this all new deck-building game, based on the popular board game by AEG, the un-dead creatures of night come out in a post-apocalyptic world to battle each other and you as their Master must be cunning, strategic and just as bloodthirsty to stop them.
Today, the first preview trailers of Playdek and AEG's Nightfall for iOS has been released. These videos give a first look at gameplay. Check them out below: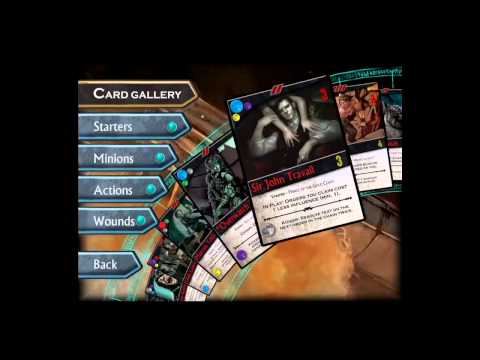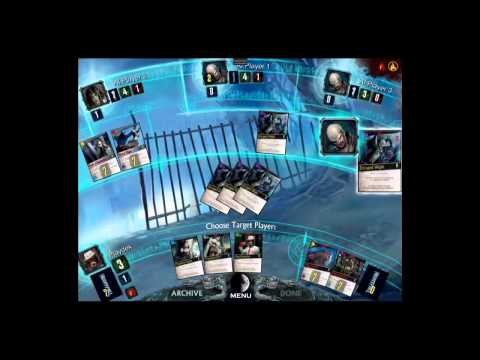 Filed:
Featured
•
Games
•
iPad
•
iPadmodo
•
iPhone
•
New Apps
•
Video