Rinth Island, Streetbike: Full Blast HD and Super Crossfire (Mac) Live on the App Store
Chillingo announced the release of three new titles. Explore a mystical tropical paradise in Rinth Island. Go for the ride of your life in full HD with Streetbike: Full Blast HD. Available in the Mac App Store, Super Crossfire is the critically acclaimed and visually breathtaking shoot 'em up game.
Review codes available upon request.
Rinth Island
Embark on an incredible adventure on the mysterious Rinth Island. Featuring unique cylindrical puzzles, gorgeous visuals, a deep story and loveable characters, Rinth Island is an adventure you simply can't afford to miss.
Developer: Buzz Monkey Software, LLC.
Price: $0.99 Launch Sale
Universal: http://bit.ly/HjGdUl
Trailer: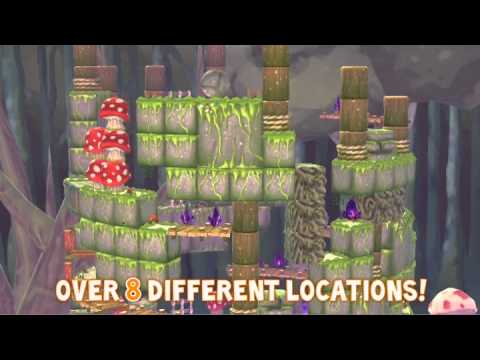 Streetbike: Full Blast HD
Get ready to race…
Race your superbike against the clock or others in this throwback to classic arcade bike-racers. Watch scenery fly by as you tilt your bike through the turns, weaving in and out of traffic and navigating each track in route to victory!
Developer: Turtles Entertainment
Price: $0.99 Launch Sale
iPad: http://bit.ly/H2MrH1
Trailer: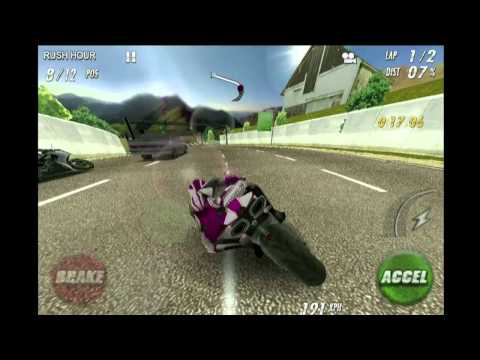 Super Crossfire (Mac)
Welcome to the intense, trippy and high-energy world of Super Crossfire.
Using a unique switching mechanic, players can warp their ship from the bottom to the top of the screen at anytime. This ingenious addition along with intense gameplay, a massive upgrade system and a huge variety of enemies makes Super Crossfire stand out as a real evolution of the genre.
Developer: Radian Games
Price: $4.99
Mac: http://bit.ly/HquoKH
Trailer: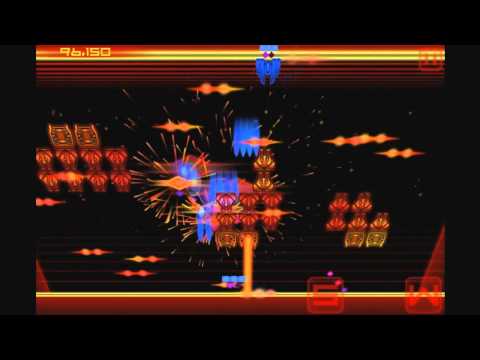 Updates and News
Hank Hazard 1.1.0
Hank is back with an exciting new update!
• Hank is now a universal app — play on your iPad too!
• Eight new, extra-challenging levels.
• Icon change.
• Minor tweaks and fixes.
Universal: http://bit.ly/yEB6rd
Coco Loco 1.04
The Marshies get a sweet update with more levels and retina support for iPad.
• 15 all new levels in new 'Twilight Hills' world.
• Retina support for the new iPad
• Fluffy re-use time shortened from 60 minutes to 30 minutes.
• Tweet your score and star rating on each level.
Universal: http://bit.ly/ApkSMv
Sneezies 2.1
Huge new update with new levels, Sneezies costumes and more.
• New Sneezies game mode updated with 60 new levels.
• 3 New worlds.
• Level selection added.
iPhone/iPod touch: http://bit.ly/s90vR7 
Filed:
Featured
•
Games
•
iPad
•
iPadmodo
•
iPhone
•
Mac
•
New Apps
•
Press Releases