Chillingo launches Spice Invaders and 1001 Ultimate Mahjong
Chillingo announced the release of Spice Invaders and 1001 Ultimate Mahjong on the App Store for the iPhone, iPod Touch and iPad. Spice Invaders is a redefining tower defense experience with jaw-dropping visuals, a hilarious storyline and online co-op and competitive play. 1001 Ultimate Mahjong puts the classic game of Mahjong Solitaire in the palm of your hand – it's challenging, addictive, and packed with content.
Spice Invaders
These scurvy space pirates are interested in just one thing, the Spice.
Spice Invaders puts you in control of the invading pirate force, and it's your job to protect them as they mine the Earth's resources for the precious Spice mineral With groundbreaking online multiplayer, gorgeous visuals, outrageous weapons and challenging, addictive gameplay, Spice Pirates is the next evolution in Tower Defense.
Developer: On5
Price: Free
Universal: http://bit.ly/zKXSzO
Trailer: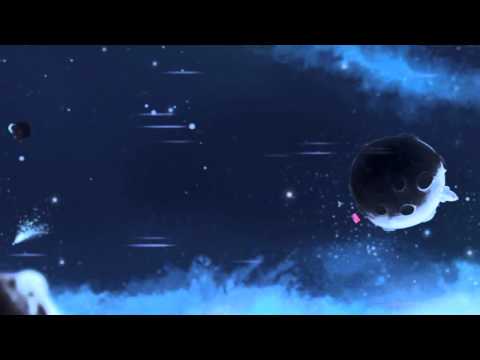 1001 Ultimate Mahjong
Containing 1001 unique Mahjong stacks in this, innovative game, players must pair up the beautifully crafted tiles by matching them together on the board. The game features eight slick themes, over 40 lovely backgrounds and five extraordinary tile sets, this stunning Mahjong edition is sure to please the most ardent fans.
Developer: Nawia Games
Price: 69p
Universal: http://bit.ly/yDGYXm
Free Version: http://bit.ly/AuM6am
Trailer: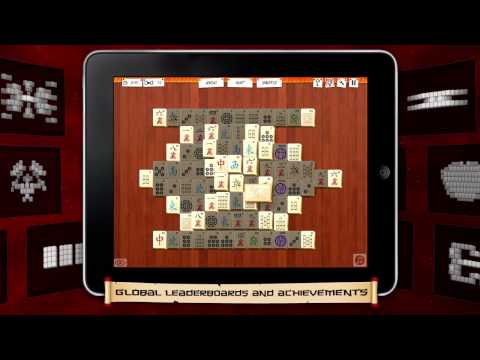 Filed:
Featured
•
Free Apps
•
Games
•
iPad
•
iPadmodo
•
iPhone
•
New Apps
•
Press Releases