Ski Jumping 2012 Now Available for iPhone and iPad
Today Berlin based Publisher Just A Game and Premier Polish game developer Vivid Games are proud to announce the release of Ski Jumping 2012 for iPhone, iPod touch and iPad.
Following on from the million-selling iOS debut Ski Jumping 2011, the mobile winter sports gaming phenomenon goes fully 3D for the first time in Ski Jumping 2012, delivering all the thrills, skills and danger of professional ski jumping.
"In Vivid Games we found a strong and very experienced partner especially for mobile devices. We are happy to be part of a very successful and well performing brand like Ski Jumping is. The blend of simulation, thrill and intense sports action that made Ski Jumping 2011 such a success is a tried and proven concept – Ski Jumping 2012 will take things to the next level," explained Christian Sauerteig, Just A Game's Sales & Licensing Director.
"Ski jumping is a sport that demands fitness and skill," says Vivid Games president Remigiusz Koscielny, "but it also requires a huge amount of courage. Our decision to evolve this massively popular gaming franchise gives us the ability to permeate the action with that epic sense of excitement and danger that makes the sport so thrilling. Viewing the ramp at breakneck speeds from the skier's perspective makes you really appreciate the guts it takes to launch yourself into the air with very little safety gear!"
Putting players right behind the courageous skier's goggles, Ski Jumping 2012 takes the terrifying sport into the third dimension with beautifully detailed visuals and high-speed downhill action. With more than 20 real- world ski jumping venues available for players to compete in quick jumps, world cups, custom events and tournaments, Ski Jumping 2012 offers a completely new and comprehensive winter sports experience.
Ski Jumping 2012 embodies all aspects of the most dramatic and death-defying winter sport ever devised, and not just the toe-curling heights the flying skiers reach. To beat the best, players must master their balance as they tear down the inrun, learn to take off with grace and style, control their aerodynamics while in flight, and maximize their distance by landing perfectly. The judges are watching for all these intricate skills in Ski Jumping 2012, making this the most accomplished – and entertaining – ski jumping simulation ever seen.
The Ski Jumping 2012 application is available as two separate releases for iPhone and iPad, allowing it to take full advantage of HD Retina display graphics and incredible special effects enhancements on the new generation of A5-equipped devices.
Launched in perfect time for the 60th anniversary of the Four Hill Tournament (December 29th – January 06th) – one of the most celebrated and auspicious ski jumping events in the world – Ski Jumping 12 is available now priced at $0.99 for iPhone and iPod touch, and $1.99 for iPad.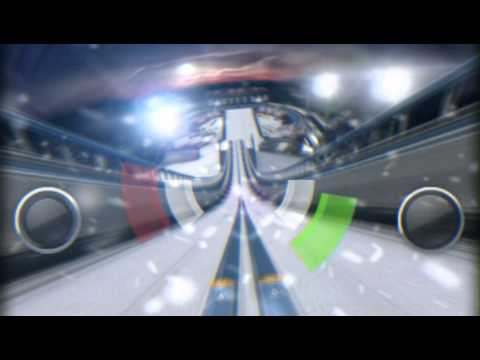 Filed:
Featured
•
Games
•
iPad
•
iPadmodo
•
iPhone
•
New Apps