SEGA's Brick People contest is live!
SEGA of America is now hosting a contest inviting fans to ³Create Your Own Brick People Story² from September 2 through September 15. Contestants are encouraged to submit stories based on the introductory video for Brick People and can win a chance to get their stories published along with an iTunes gift card.
At the beginning of Brick People, there is a short introduction video (you can see it below). Your job is to write a story that you feel best matches the video and would be an appropriate storyline for it! Get your creative writing skills flowing and tell them your Brick People story!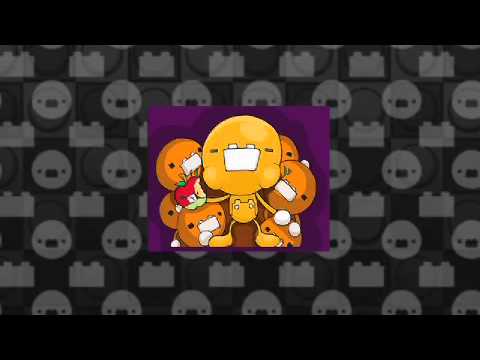 Contest rules and information can be found at www.sega.com/brickpeoplecontest. Good luck!
Filed:
Featured
•
Games
•
Giveaway
•
iPad
•
iPadmodo
•
iPhone
•
New Apps