Ant Raid for iPad Release Date Announced
Prank Ltd, an independent game developer has announced the launch date of its first original title for iPad. Ant Raid hits App Store on July 6th, Wednesday, priced at $2.99/€2.39/£1.79.
Ant Raid is a mixture of action, arcade and strategy. Players help a vibrant colony of ants survive swarms of fellow insects, mutated into mindless monsters by the toxic fumes of insecticide. Ant Raid features a quirky storyline, Game Center Achievements and Leaderboards, 60 story levels, 40 challenge levels, 4 endless survival levels and 300 collectable stars in its launch version.
"Before the original iPad was released, we decided to make a unique gaming experience solely for the big-screen device, without having to worry about compromises between devices. Almost a year and a half later, the game is finally ready to see daylight. The team is really excited and can't wait for Ant Raid to go live", states Seppo Santapukki, Creative Director of Prank.
Ant Raid – Cinematic trailer of the upcoming iPad game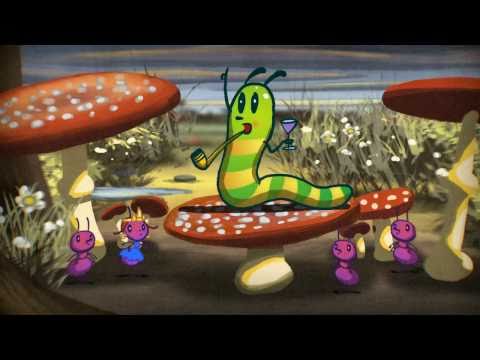 Filed:
Featured
•
Games
•
iPad
•
iPadmodo
•
New Apps