Google Mobile App for iPhone Updated, Adds Ad Print Support
Google Mobile App for iPhone has just been updated, adding ad print and Sudoku puzzle support to its list of new features. With the addition of ad print support, you can now use the iPhone's camera to take a photo of a print ad and reveal to you what it finds on the web.
Version 0.7.3.5675:
Support for opening the Google Voice app.
Bug fixes (Goggles search history, sensitivity of gesture recognizer, links to maps and App Store).
Sudoku puzzle support in Goggles.
US print ad support in Goggles.
Check out the newest feature, Soduku puzzle support on the video below: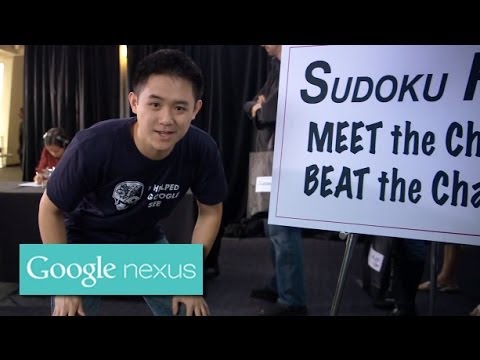 Google Mobile App for iPhone is available as a free download at the App Store.
Filed:
Free Apps
•
iPhone
•
Reference
•
Updates