Chillingo's TxT Fighter, Ninja Penguin Rampage and Neon Battle HD Arrive at the App Store
Chillingo is proud to announce the release of three action-packed games for the iPhone and iPad. TxT Fighter (a unique beat 'em up), Ninja Penguin Rampage (a vengeful penguin) and Neon Battle HD (a retro shooter) all promise to deliver hours of non-stop entertainment. Game descriptions and videos appear below:
TxT Fighter: TxT Fighter is a fighting game with a twist — this unique Text-'em-Up is frantic fun and improves your texting skills! The thumb is mightier than the sword in this unique take on the fighting genre, he who types fastest, wins! Challenge friends with TxT Fighter's exciting multiplayer mode too! The exciting new title is available for iPhone and iPod Touch.
TxT Fighter trailer: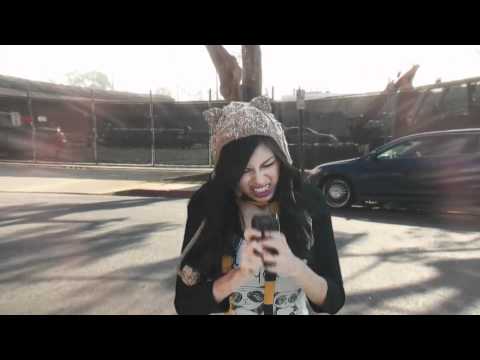 Ninja Penguin Rampage: The evil humans took all the penguins, fight back by any means possible to rescue your fellow penguins. Take on diverse and hilarious enemies with your wings, weapons and a ton of combo moves. No one messes with penguins, especially ninja penguins.
Ninja Penguin Rampage trailer: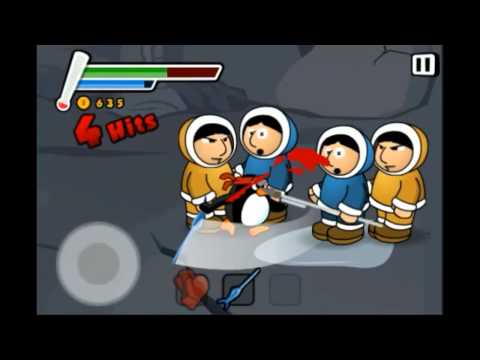 Neon Battle HD: Battle head-to-head against your friends using lasers, rockets, bombs and more as you protect your base! See how long you can survive in this vibrant, intergalactic, retro-themed shooter. Neon Battle HD really is a unique multiplayer experience. Merging stunning retro graphics with intense multiplayer and single player gameplay, this is a real gem of a shooter. Available on iPad only
Neon Battle HD trailer: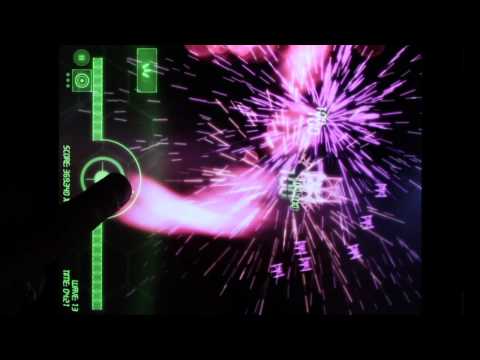 All three games are available now at the App Store. Follow the links below:
Txt Fighter ($.99) – iTunes Link
Ninja Penguin Rampage ($.99) – iTunes Link
NeonBattle HD for iPad ($2.99) – iTunes Link
Filed:
Featured
•
Games
•
iPad
•
iPadmodo
•
iPhone
•
New Apps