Pinch, Cross Platform Messenger Service Coming to BlackBerry
Pinch, already running on Android and iPhone, will soon come to the BlackBerry. Pinch's goal is to make it easier for you to keep in touch with your friends without having to switch from one application to the next. You can send unlimited messages, pictures, locations and unique animations.
Features:
Makes it easy to stay connected and interact with your contacts, without having to switch between applications. With Pinch you can send messages and animated emoticons, explore cities through games and competitions, and find people with an interactive pin-map powered by Google.
You can add friends directly from your phone contacts, Facebook, or Twitter and group them by category. Your friends, colleagues, and family can each be kept in their own easy- to-access group.
Never spend money on SMS again. Pinch uses your existing data plan to find and interact with friends from all around the world, without using your phone's SMS function.
Pinch's unique leaderboard adds games and friendly competition for users. Every time you use Pinch to send messages and check locations, accumulate points to win prizes, such as the iPad and other fun giveaways.
Check out the Pinch video below: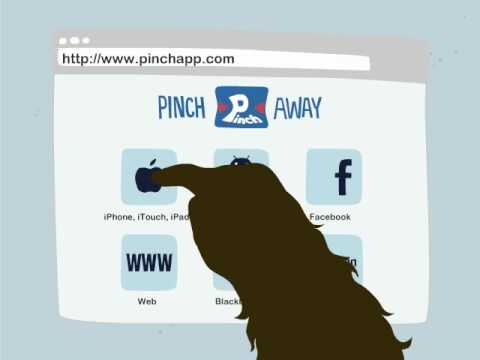 Filed:
BlackBerry
•
New Apps
•
Social Networking