Windows Phone 7 Tip: Zune Pass on-the-go
If you're both a Windows Phone 7 owner and Zune Pass holder, we have a great tip for you! A new video tutorial has surfaced demonstrating how to use your WP7 and download songs on your Zune Pass for free.
Apparently, Microsoft hid this ability from customers, making them believe their only option was to buy their music from the Zune Marketplace or use Zune credits, but would have to use their home computers to download their purchases.
Zune Pass is a $14.99 monthly subcription that grants you unlimited access to Zune's music library which can be streamed to your computer, XBox 360, Windows Phone 7 or Zune HD.
Check out the Zune Pass tutorial on the video below: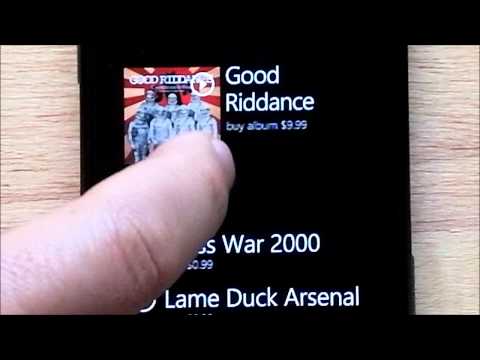 Filed:
How To
•
Music
•
Windows Phone 7