How To Run Android on an iPhone, Jailbreak Required
The recently released Bootlace 2.1 application has now made it easier to install Android 2.2, also known as Froyo, on an iPhone 2G or 3G unit. Before you get too excited, there is one catch. This application will only work on jailbroken iPhones.
For those of you brave enough to try this, a step-by-step page has been set up at FSM.com. Let us know how it works out for you.
Check out Android 2.2 Froyo on the iPhone below: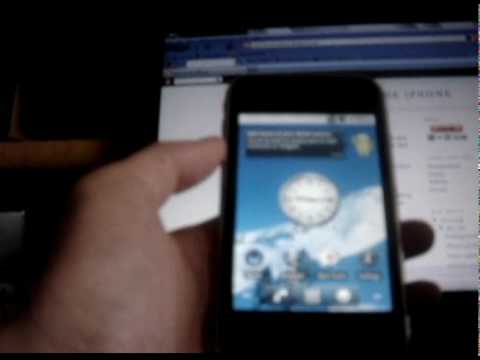 [Engadget]
Filed:
Android
•
How To
•
iPhone